Optimum protection starts with a trusted security consulting partner.
Ensuring the security of your business does not mean you need to learn how to manage WISP, IAM, pen testing, CASB, DLP, and threat protection. Ovatio Technologies, following the NIST framework, will defend you against persistent adversaries and support the management of compliance risks so that you can focus on your business.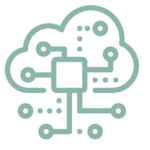 Remove the management burden.
We navigate your IT Security complexities, enabling you to focus on business priorities.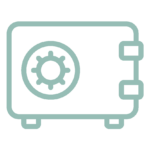 Follow best security practices.
Our framework follows the National Institute of Standards (NIST).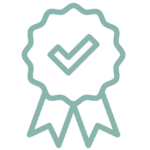 Rely on certified expertise.
Ovatio is a Silver Microsoft Security Partner, meaning our engineers continuously undergo rigorous exams.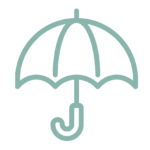 Receive end-to-end protection and proper end-user training.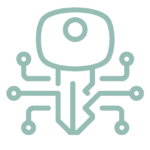 Protect sensitive data and manage insider risks with intelligence.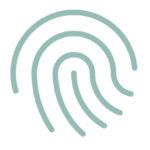 Detect if someone is impersonating an employee or gaining access to systems.
Ovatio Security Technologies
Azure Defender
Azure Sentinel
Microsoft 365 Defender
Microsoft InTune
Get the security expertise you need to focus on your business.