Evolving hybrid work environments. Employees' shifts in needs.
Overwhelming amounts of data to manage.
Now is the time for a modern workplace transformation.
Many businesses are struggling with the changing needs of employees; supporting hybrid workplaces and creating inclusive cultures and aligned teams can be tricky. People expect to easily find the information and people they need to be successful no matter what or where they call "their office."  As the lines of a typical workday become blurred employees need help to avoid burnout. Ovatio's Modern Workplace Services will help you solve these challenges, providing solutions that fit your evolving landscapes in knowledge management, employee experience, and communications.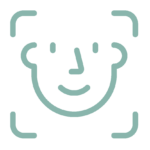 Increase employee well-being.
Provide employees and managers with data-driven insights to be productive while also avoiding burnout.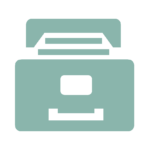 Make finding information fast.
 Empower your users with an optimal content classification and curation system.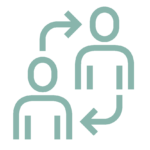 Connect siloed information.
Make information easily accessible and transparent across applications and systems.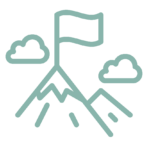 Acquire organizational resiliency.
Shared knowledge and insights holistically strengthen your workforce.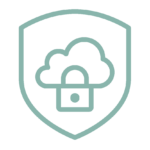 Improve security and compliance.
Control permissions to files and activities.
Intelligently categorize content.
Automatically connect and organize knowledge across teams and systems.
Modern Workplace Services
Knowledge Management Services
Employee Experience Design Services
Communication and Collaboration Services
Modern Workplace Technologies



Get started transforming your business into a modern workplace.