Human Resources is under pressure to address the evolving challenges of hybrid, work-life balance. Talent continues to leave, people are burning out, and a growing gap in skills continues to widen. Employees expect better experiences from the businesses they work for; they want greater flexibility, opportunity, inclusion, and empathy navigating the changing way they work and live. How can you address these complexities when there is already so much on your plate? The answer is one solution – Microsoft Viva.
Microsoft Viva will help your people...
Improve retention by balancing productivity and well being
Enable people to stay engaged and informed whether they are working from home or the office
Establish learning as a natural part of their day
Connect people to knowledge and expertise
What will you learn from this webinar?
Discover how the four components of Viva and its growing list of integrations (including Glint, Qualtrics, and Ally) will result in the creation of a better employee experience, provide leadership with greater actionable insights, and simplify managing Human Resources' growing demands.
Who should attend this webinar?
Human Resources and Employee Experience leadership.
Register today for the webinar session that fits your schedule.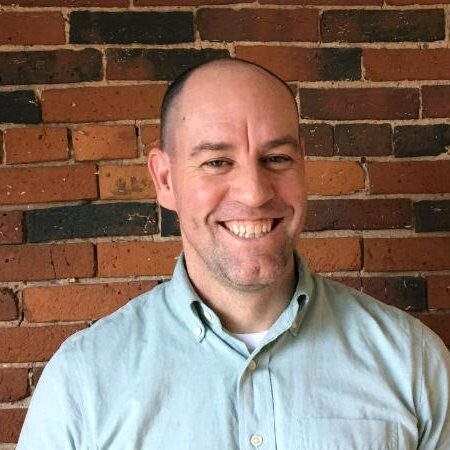 Chuck Salvo
Chief Digital Information Officer
Ovatio Technologies
Leading the consultancy practice at Ovatio, Chuck is focused on ensuring client success through the strategic optimization, adoption, and return on investment of Microsoft solutions. Helping businesses better leverage their data and improve business processes, he has over 20 years of Microsoft technology consulting and development experience.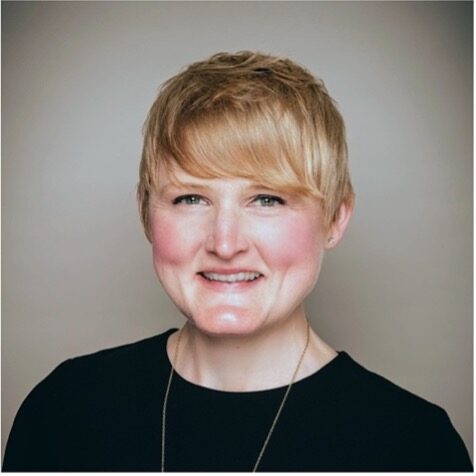 Sonja Clark
Employee Experience Specialist
Microsoft
Sonja is a passionate advocate for Microsoft's customers as they reimagine their employee experience with Microsoft Viva, a platform that creates work cultures that empower people and teams to be their best. With nearly 20 years of experience in sales and analytics across the financial service, tech, government, and non-profit sectors, she is skilled in executive engagement, solution design and business development, guiding the customer journey, and translating data into business value.