Data resides in silos. Reporting is slow and fragmented.
Bring your data together to create actionable business intelligence.
Our data intelligence services enable your organization to harness the intelligence found in aggregating and connecting your systems and data using the deep landscape toolset offered through Microsoft Azure. Armed with business intelligence, your business decision-making process evolves to a predictive and holistic position as opposed to reactive and based upon disconnected systems and information.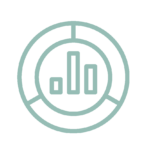 Institute self-service reporting.
Empower users to extract actionable insights from on-demand report generation.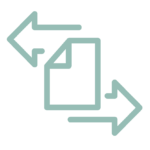 Create one version of truth.
Bringing your data together provides a universal platform for transparent information.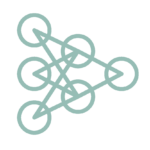 Learn how your team can use, build, and innovate in meaningful and relative ways.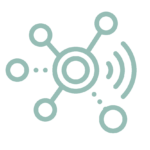 Deliver reporting anywhere.
Increase ease of accessibility: browsers, mobile devices, Teams and more.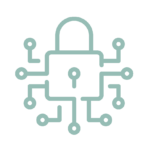 Gaine greater permission controls to your data and reporting.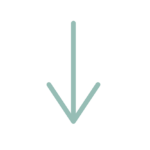 Potentially reduce your technology toolset, saving management and cost complexity.
Data Intelligence Services
Power BI Report & Dashboard Development
Machine Learning Implementation
Data Intelligence Technologies




Get your data to work the way you want.