What are the benefits of Microsoft Viva?
There are 4 modes of Microsoft Viva; Topics, Connections, Learning, and Insights. Primarily centered around the use of Teams and SharePoint, each mode has a specific purpose and beneficial impact on the customer experience. Learn more, check out the latest webinars here.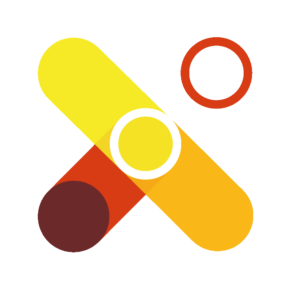 Microsoft Viva Connections
The experience glue between Teams and SharePoint
Viva Connections brings together relevant news, conversations, and resources into one company-branded experience across the apps and devices your people use on a daily basis.
Ovatio Technologies' Microsoft Viva Connections Consulting Services enables you to:
Discover news and conversations -
Keep everyone informed about what's happening across the organization with an individually tailored feed that includes contributions from your employees. Hone your delivery with powerful targeting and scheduling capabilities.
Curate a centralized destination - Streamline visibility into your company's critical employee resources through the personalized dashboard. Quick, one-touch access to information and actions allows employees to promptly return to their jobs.
Get up and running fast - Use your existing infrastructure to save time and money—backed by world-class security from Microsoft.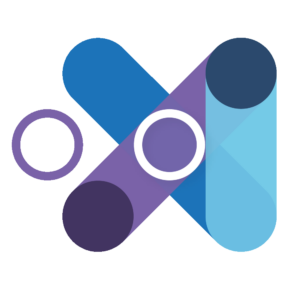 Connects your people with knowledge and experts
Enable faster learning, connections, and innovation by making information easier to find. Using AI, Microsoft Viva Topics connects, manages, and protects knowledge and expertise from your organization and delivers them across Microsoft 365.
Ovatio Technologies' Microsoft Viva Topics Consulting Services enables you to:
Automatically identify topics - Recognize common topics across content and conversations, organize information, and generate topic pages.
Find related topics - Discover and display complementary topics and expertise from across sources.
Automate build-out of topic pages - Create topic pages and topic cards using suggested definitions, related content, relevant conversations, and expertise.
Curate topics - Cultivate knowledge using your experts and AI to refine topic pages.
Surface knowledge to people - Show topic highlights and display topic cards in any Microsoft 365 app.
Find topics anywhere - Give people the knowledge they need anytime, anywhere by using Search to discover topics.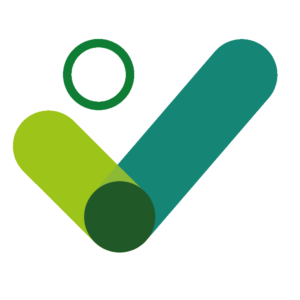 Empowers people to upskill, discover, share, recommend and learn using content in the place they already spend their time
Microsoft Viva Learning makes learning a natural part of the day by providing structured access to content across your own libraries and an entire ecosystem of leading LMS solutions.
Ovatio Technologies' Microsoft Viva Learning Consulting Services enables you to:
Discover and share
Easily search for and share learning content in Microsoft Teams chats with groups or individuals.
Organize custom selections of learning content within Teams channels and tabs.
Discover learning content across the Microsoft 365 suite—in Office.com, Microsoft Search, and SharePoint.
Recommend and track
Managers, leaders, and employees can easily recommend learning content without leaving Microsoft Teams.
See the status of learning recommendations, and track reported completion status.
Provide a centralized learning hub
The Viva Learning home view aggregates a variety of information, including assigned content from learning management systems, recommended learnings, trending content, and learning provider content libraries.
Access courses directly in Teams, see course details, and bookmark courses for later.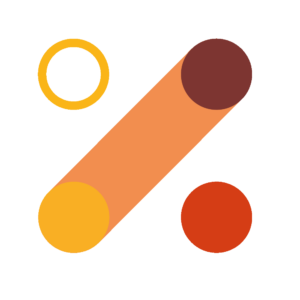 Improves the health of both your people and business in an increasingly complex, hyperconnected, and sometimes isolating environment
Microsoft Viva Insights improves productivity and well-being at individual, team, and enterprise levels with data-driven, privacy-protected insights and recommendations.
Ovatio Technologies' Microsoft Viva Insights Consulting Services enables you to:
Provide personal insights into the flow of work - Identify opportunities to build better work habits. Prioritize wellbeing with actionable recommendations, such as reserving time for focused work, taking regular breaks, and practicing mindfulness.
Help teams balance productivity and wellbeing - Understand the impact of work patterns on employee wellbeing and business outcomes with manager and leader insights. Default safeguards protect individual privacy.
Address unique business challenges - Address complex challenges with advanced tools and additional data sources. Enhance insights and experiences with Glint, LinkedIn, and Headspace.
Get the help you need with Microsoft Viva.