Endpoint Management with Microsoft: Benefits and Licensing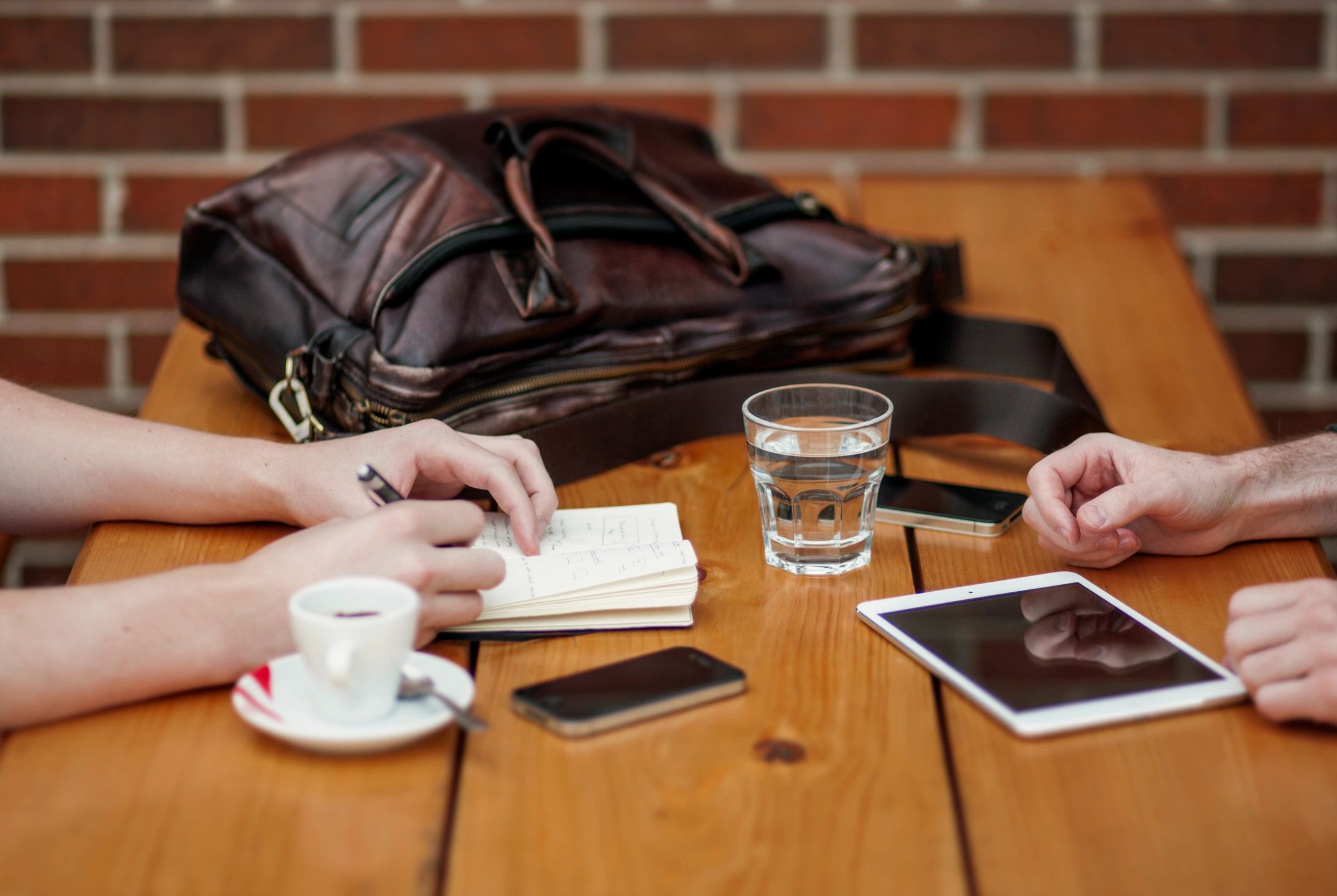 Early Days of Endpoint Management Were Clunky and Slow
In the earliest phases of Endpoint Management, there was System Management Server (SMS). Writing and pushing "Packages" was like hitching up the wagon and packing a sack lunch to head to town for supplies and vittles.
Then came System Center Configuration Manager (SCCM), release date 2007. This version helped support VISTA (OHHHHHH the Humanity). With System Center Config. Manager release 1602 came support for Office 365 Update Management and the start of Cloud integration and more management capability for mobile devices.
Today's Microsoft Endpoint Management is Robust
Now, we have Microsoft Endpoint Manager—a robust platform to manage all endpoints.
This tool brings together ConfigMgr (SCCM) and Microsoft Intune to create an integrated platform to manage endpoint security in every aspect.
Microsoft Endpoint Manager Works On-premises, in the Cloud, or Hybrid
Microsoft has removed licensing and migration hurdles so you may leverage your existing management investments and take full advantage of the Microsoft Cloud Endpoint Management Suite of tools.
Microsoft Endpoint Manager is comprised of the following:
Microsoft Endpoint Config. Manager (formally SCCM)
Microsoft Intune
In a single platform, I.T. Endpoint managers can manage:
Azure AD Conditional Access
Endpoint Security with Defender ATP
Apple, Android, Windows device management
Productivity Score
Windows Co-management
Windows Autopilot
Tenant-attached Helpdesk
Desktop Analytics
And MORE!!!
This is a full and powerful tool chest for all your Endpoint Management needs. I know what you all are thinking. "Great, Amazing, Excellent" but…WHAT DOES IT COST??!?!?!?!?!?
Microsoft Endpoint Licensing
Let's briefly talk about licensing (I know, there is NOTHING brief about software licensing!!!).
You still need appropriate licensing for Windows Autopilot, Azure AD Conditional Access, Defender ATP, etc. BUT if you already have an investment in Microsoft ConfigMgr you can enroll your Windows devices for Co-Management in Intune without additional licenses. Additionally, if you are licensed for Intune then you are licensed for ConfigMgr to co-manager your Windows PCs.
Maximize Your Endpoint Licensing and Implementation with an Expert
There are some additional requirements and caveats to implementing Microsoft Endpoint Manager and that's where we can help. Contact me directly at [email protected] to set up a quick conversation on how we can help you navigate all your Endpoint Management questions/needs.