Ovatio Technologies Welcomes Rex Bene, Senior Account Executive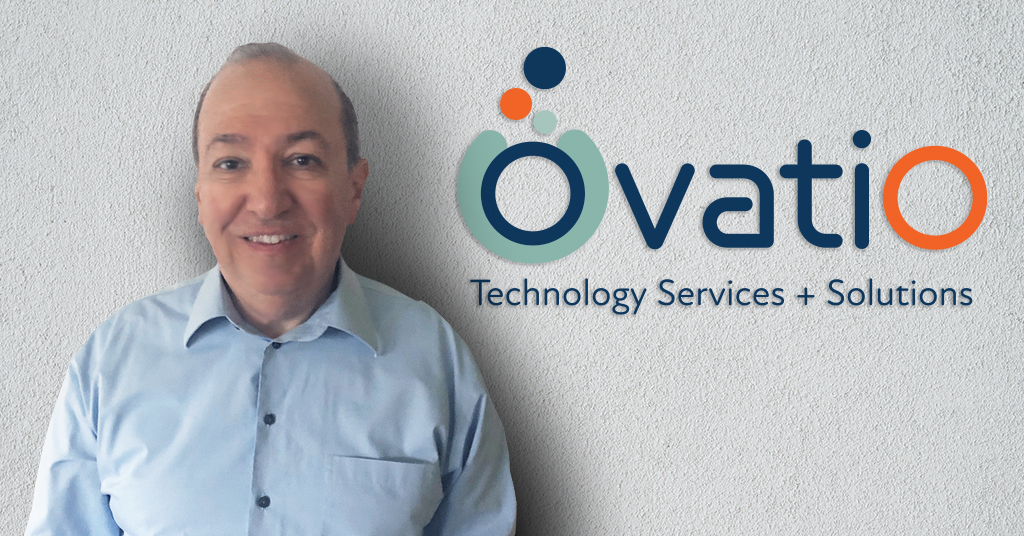 Meet Rex Bene – the latest addition to our growing team!
Rex will play a key role in developing business relationships with both the company's middle and enterprise markets.
"Rex's extensive network and experience from helping people in IT solve unique business challenges makes him a highly-knowledgeable resource for any company. A career devoted to many facets of technology, Rex has worked in document creation and management; PBX; contact center; healthcare life safety solutions; VOIP; IT infrastructure; video collaboration; unified communications, and IT managed services. He takes pride in ensuring projects are successful, ROI is measurable, and a powerful contribution is made to a business's bottom line. We are thrilled to have him on board," states Peter Carlyle, Owner of Ovatio Technologies.