Fragmented tools. Long back-and-forth email threads. Duplicated files.
You need a universal hub for productivity and efficiency.
Unified communications and collaboration services enable your team to actively connect and collaborate in real-time to get things done by creating a hub for teamwork. Hold a conversation right where the work is happening, whether co-authoring a document, having a meeting, or working together in other apps and services. Institute a secure, universal environment for meetings, chat, calling, and collaboration.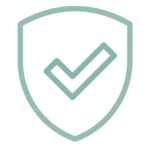 One secure platform for all.
Streamline communications with a universal and simplified platform.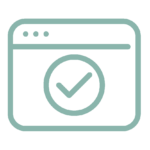 Provide one pane of glass.
Reduce the need to context switch in and out of applications.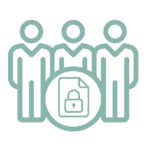 Securely collaborate in real-time.
Access, share, store, and co-author files using a secure environment.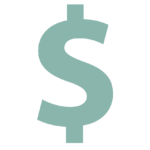 Reduce costs and complexity.
Eliminate the enterprise's use of multiple fragmented tools.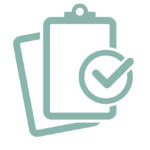 Stay organized by keeping notes, documents, and calendering together.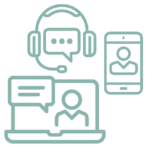 Communicate any way you want.
Instantly go from group chats to video to calling, to breakout rooms with the touch of a button.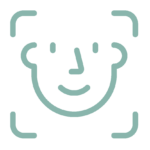 Enable your team to search and find items quickly.
Integrate apps and workflows.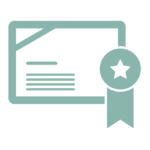 Meet regulatory and legal needs.
Leverage industry-leading compliance offerings.
Ovatio Communication and Collaboration Services
Ovatio Communication and Collaboration Technologies
Stay connected. Stay organized. Accomplish more together!